Find Affordable Auto Insurance Today.
Get a personalized quote based on where you live or call to speak with an agent one-on-one.
Save up to 25% on Auto Insurance*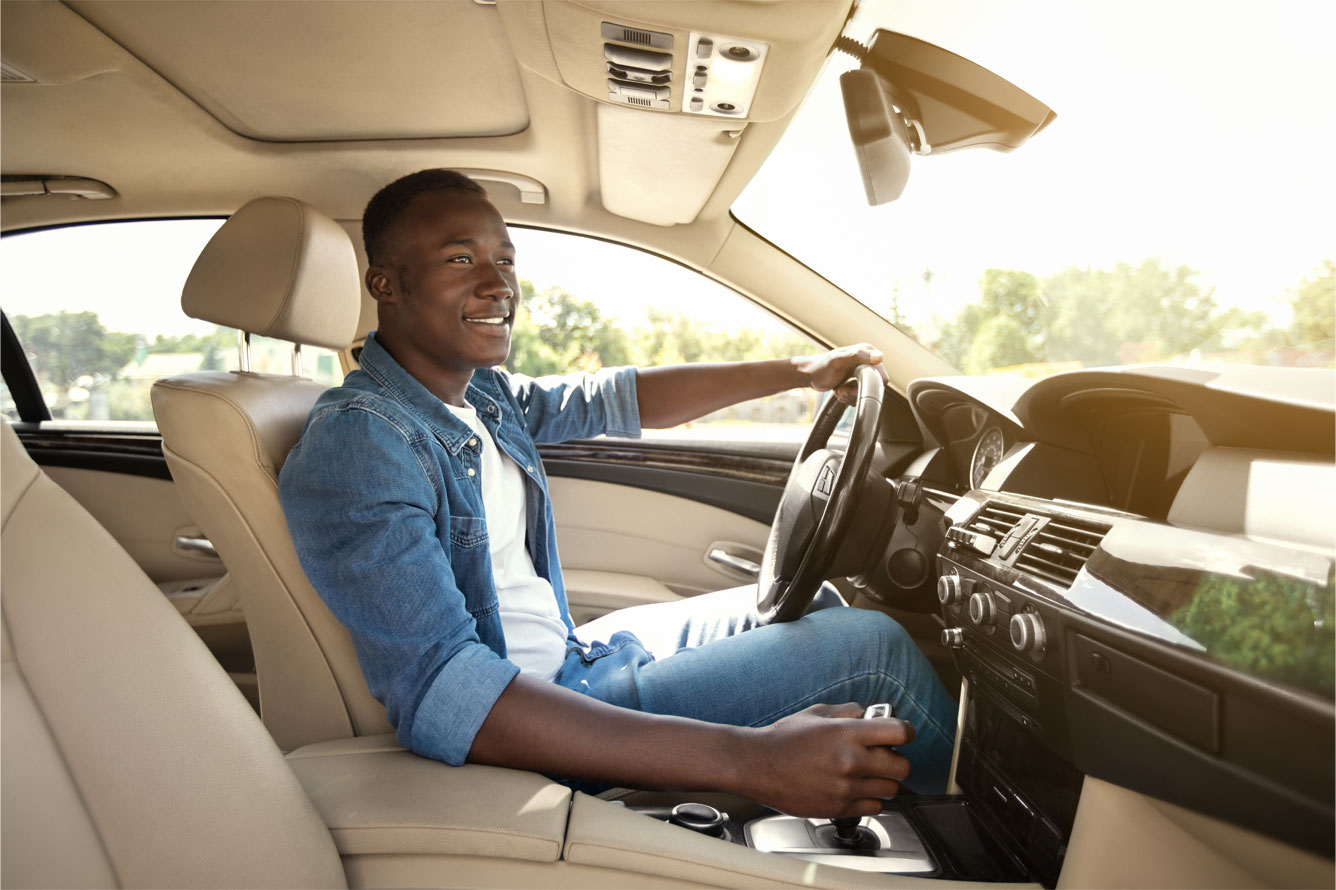 *Savings, if any, vary. Percentage based on applied discounts. Terms apply. How you buy can affect price. National General Group, Winston-Salem, North Carolina.